Resident-driven vision. Collaboration.
Building hope and restoring justice.
The BDC seeks to build a sense of community by developing public spaces, building awareness of opportunities and needs, promoting education and literacy, and offering capacity building opportunities for residents in Binghampton.
"The mindset of the people is changing, people are starting to expect new things"
– Octavius Nickson
Wagner General Contractors Inc., BDC Job Training Graduate
Student Outreach
We seek to relationally engage students in dynamic and intentional ways through after school clubs including: Bible Club, Carpenter Art Garden, Carpenter Community Garden, Chess Club, Choir, and Brooks Museum Art Club. This year, we are facilitating a school-supporting father / significant male group.
Fall Festival
The Fall Festival brings Binghampton neighbors, organizations, and businesses together for a fun, relaxed day in the park celebrating all of the great things happening in the neighborhood. The event is free for the community.
Resident Groups and Seminars
Community building also involves providing informational and relational forums to tackle life issues. The BDC supports ongoing neighborhood resident associations, manages monthly senior health seminars, and hosts an annual conference on domestic violence.
Construction Job Training
The BDC uses acquired blighted property as the experiential classroom where people can receive construction job training while transforming blight into quality, affordable homes. In addition to four days of construction each week, the program offers a day of intensive construction, life/financial skill development and Christian discipleship/manhood development.
Kaleidoscope Kitchen
Kaleidoscope strives for a community that comes together regardless of race, ethnicity, and religion to celebrate identity and diversity through food and storytelling. Kaleidoscope Kitchen offers affordable kitchen rental, food skills training, and entrepreneurial development to prepare low-to-moderate income and minority participants for sustainable careers in the food industry.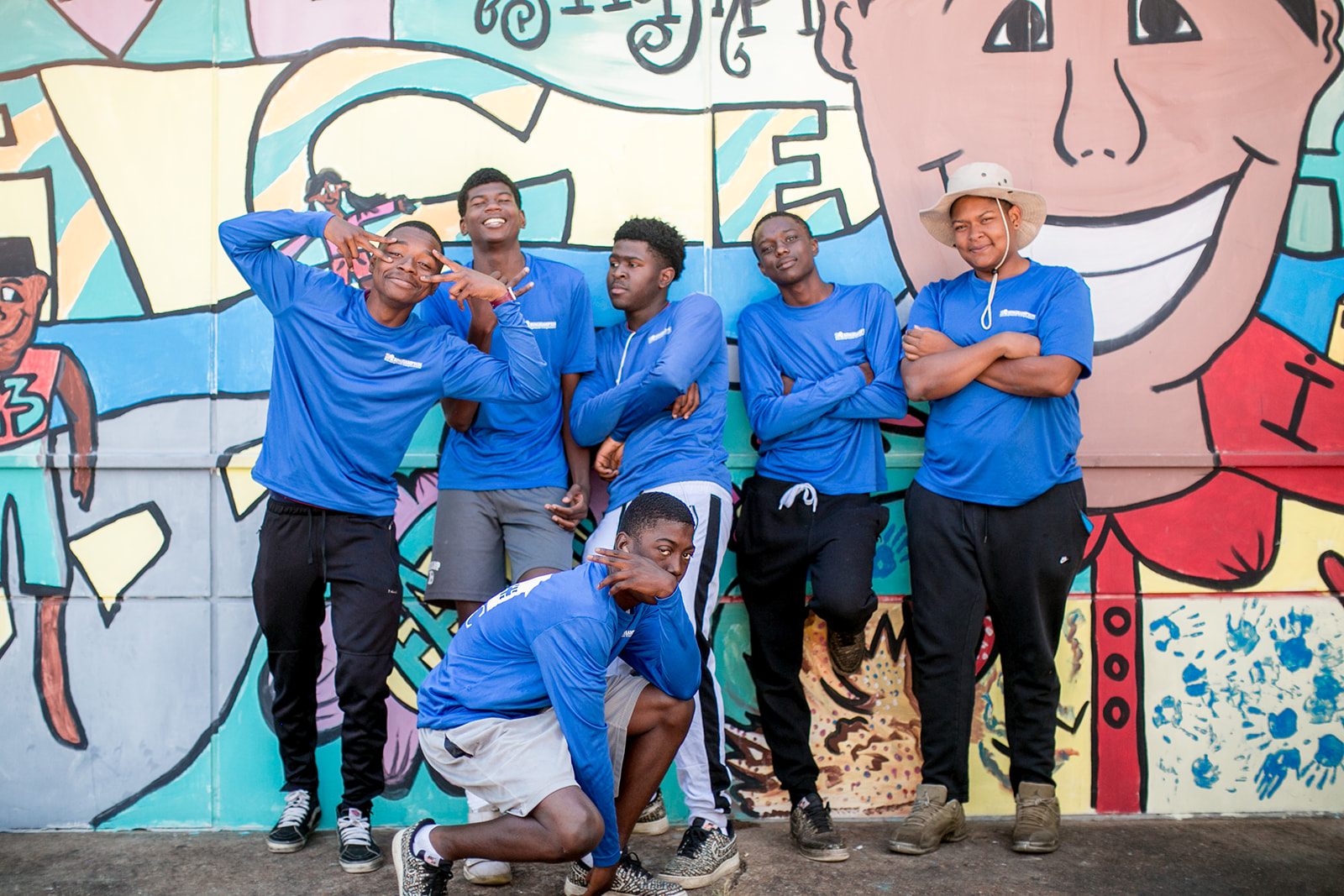 Youth (ages 14-18) work for the Binghampton Lawn Care Group and attend soft skills training classes all while earning a meaningful wage. Offering urban youth an empowering opportunity to work, Youth Employment provides a positive influence, significant soft and hard skill training, and the chance to reach their full and productive potential.